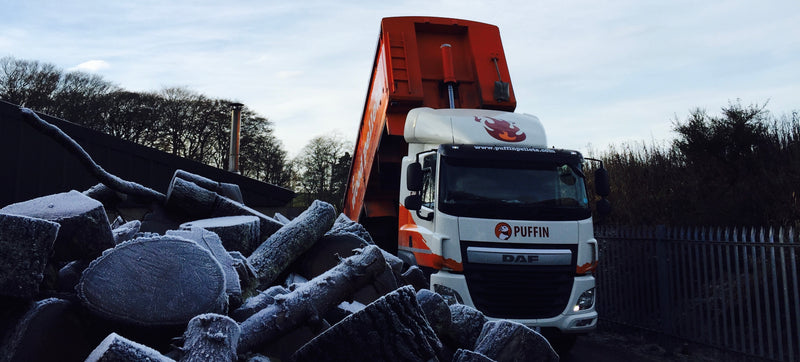 Bulk Wood Pellet Delivery
EN Plus A1 quality pellets, blown straight into your storage hopper
ORDER ONLINE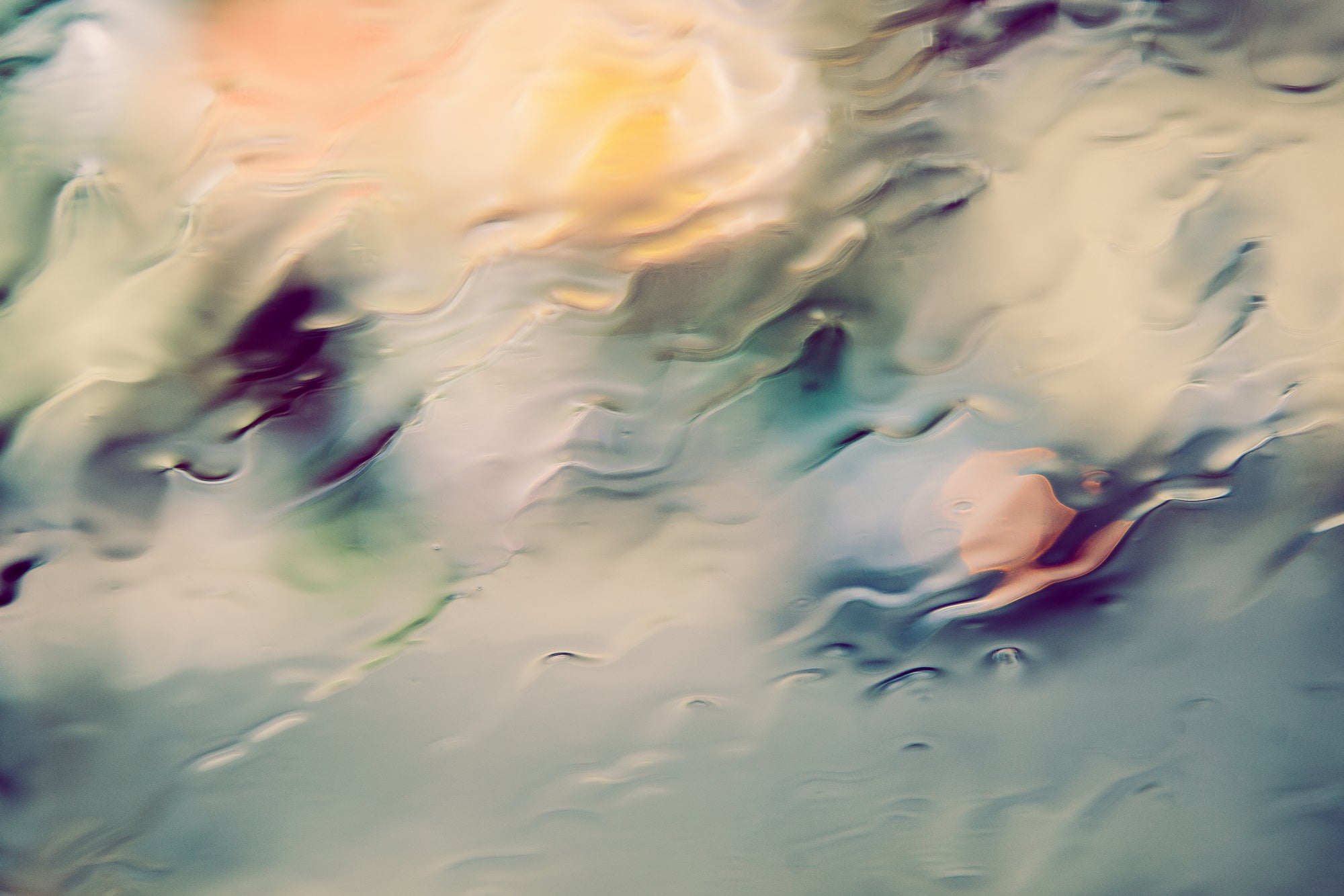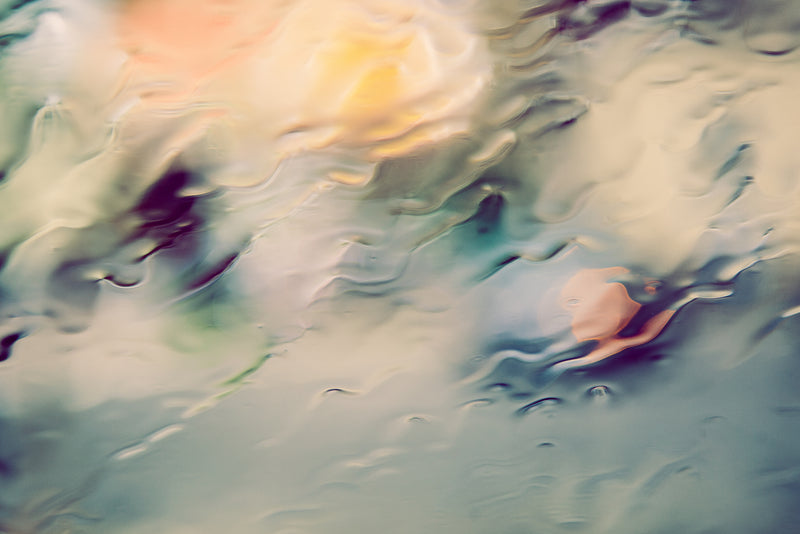 Puffin Pellet Fraud & Scams
Scammers are creating fake websites & social media accounts advertising Puffin Pellets Products. Scams have been increasing sharply & many unknowing customers have been scammed into paying for goods that do not exist
Find out More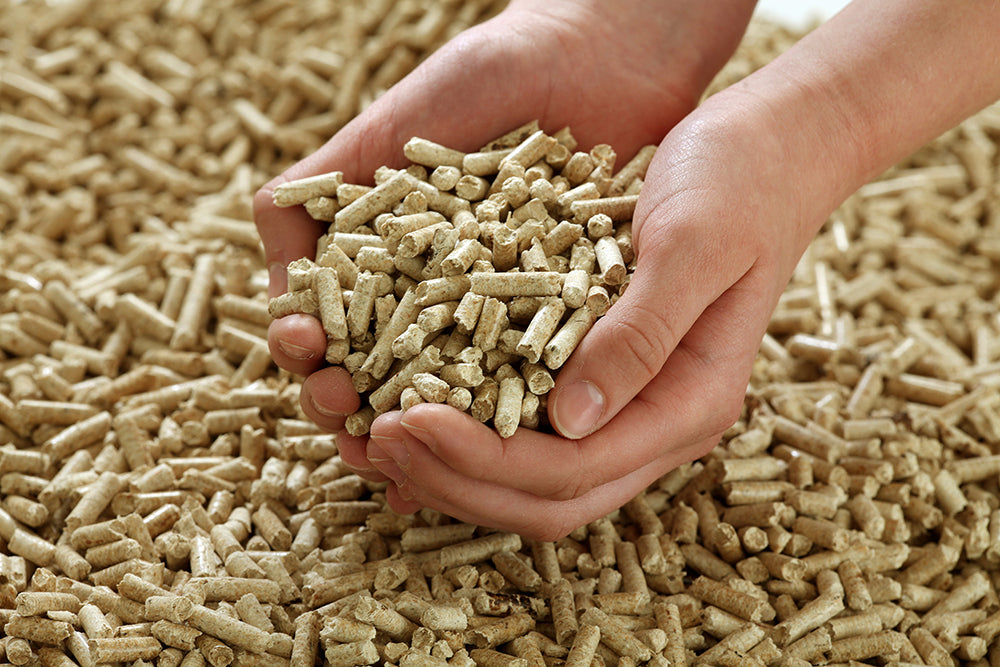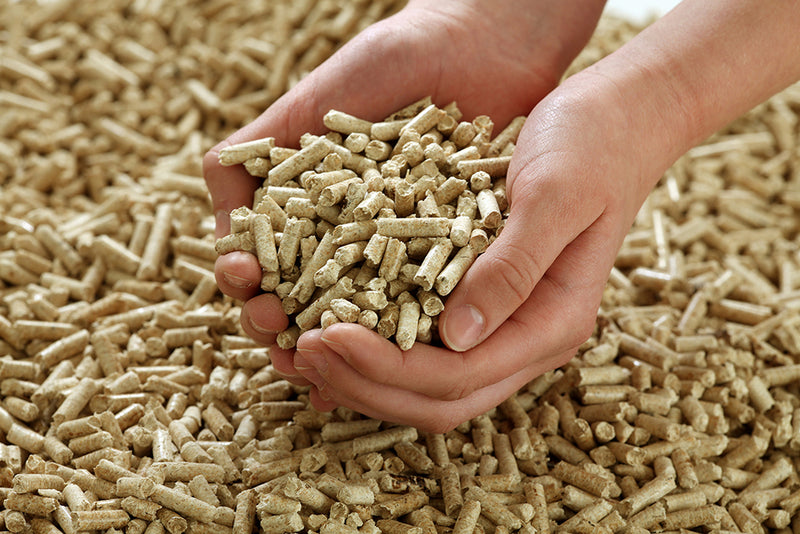 Pellets made in Scotland
Short transport routes ensure the best quality of pellets and that the carbon footprint is kept as low as possible.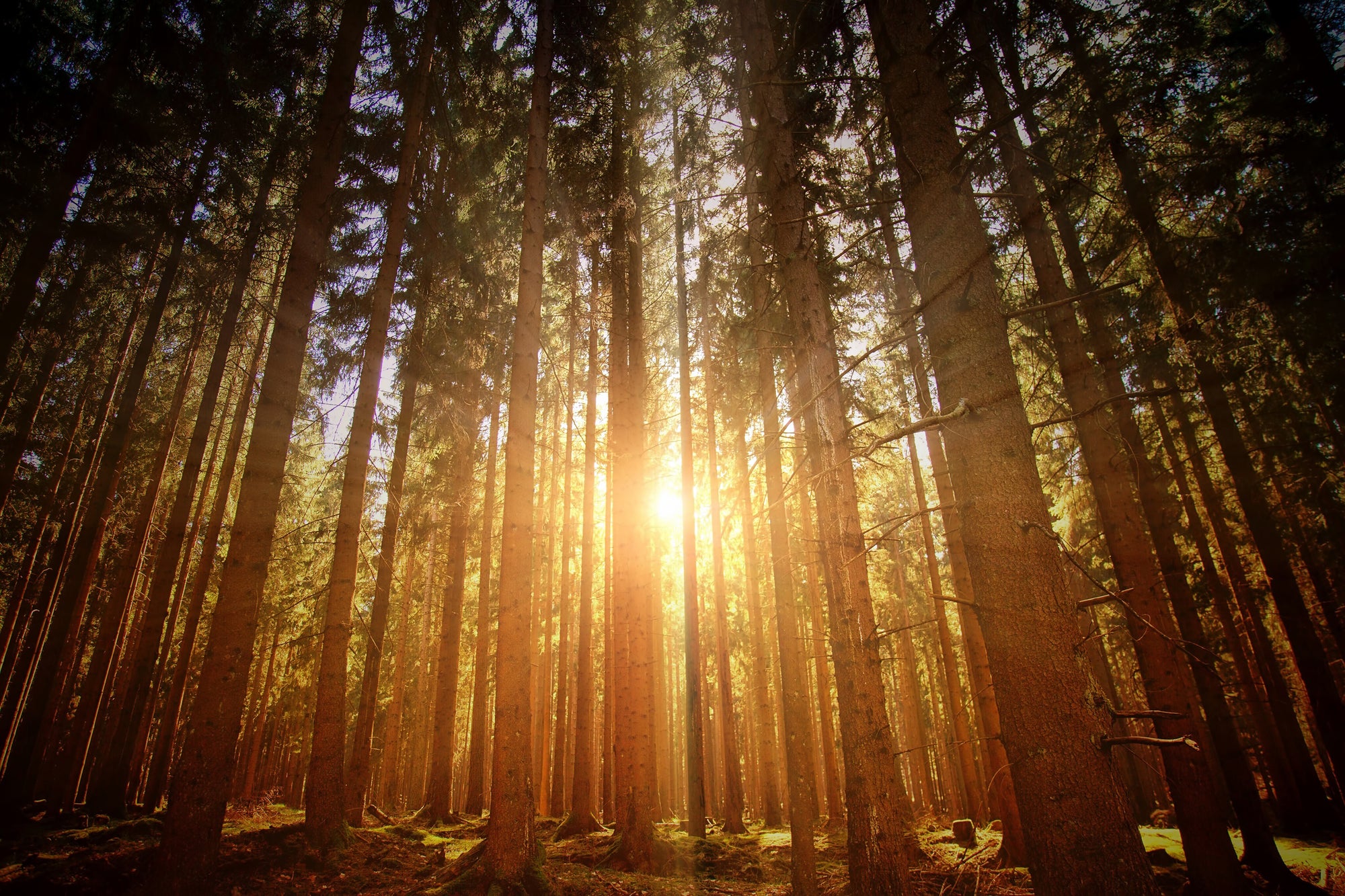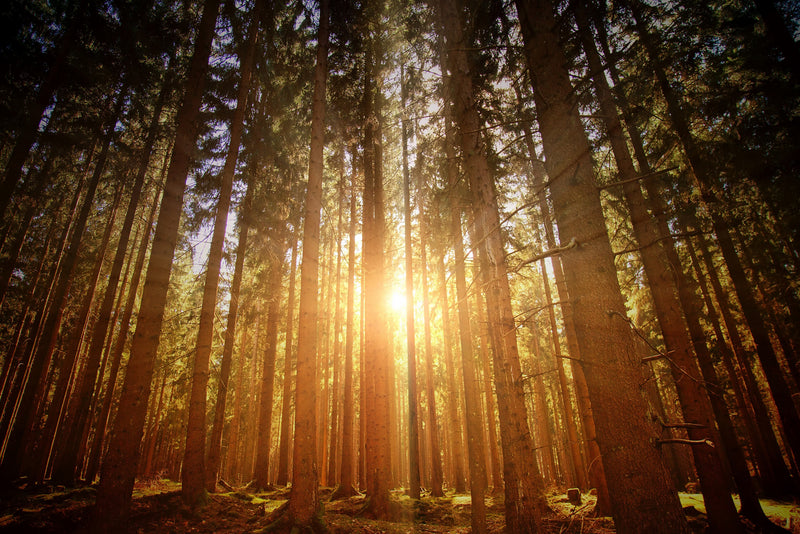 Fuel from local forests
We obtain our sawdust and wood chips exclusively from sawmills in Scotland. This is how we ensure that our raw material comes from sustainable forestry.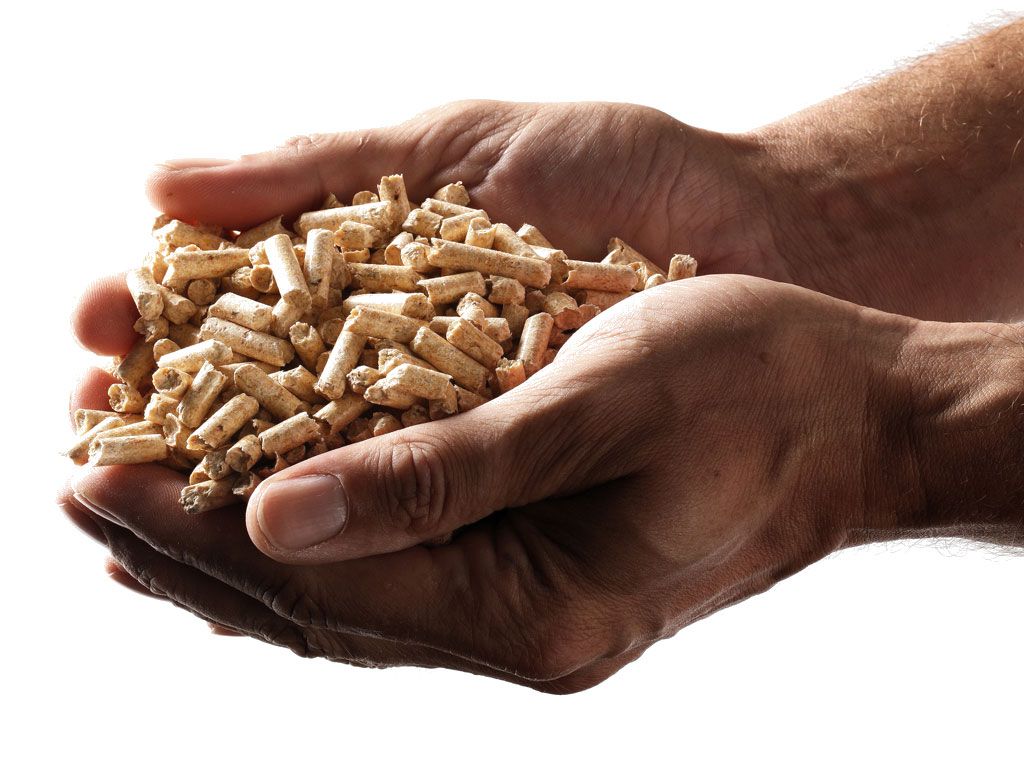 Quality Service
Puffin Wood Fuels offer a comprehensive service from production to delivery.

Our employees are committed to supply you with environmentally friendly fuel & take care to ensure a quick and professional delivery. Our products are processed exclusively from natural sawdust and wood chip which exceed all quality standards.

Puffin Pellets are ENplus-A1 certified, FSC certified & BSL authorised.
Our Premium Plus Wood Pellets offer a calorific value of at least 4.8 kWh/kg (2 kg of pellets correspond approximately one litre of oil) Pellet diameter of 6mm & maximum length of 40mm (1% to a maximum of 45mm). The water content is never higher than 10%.
Learn more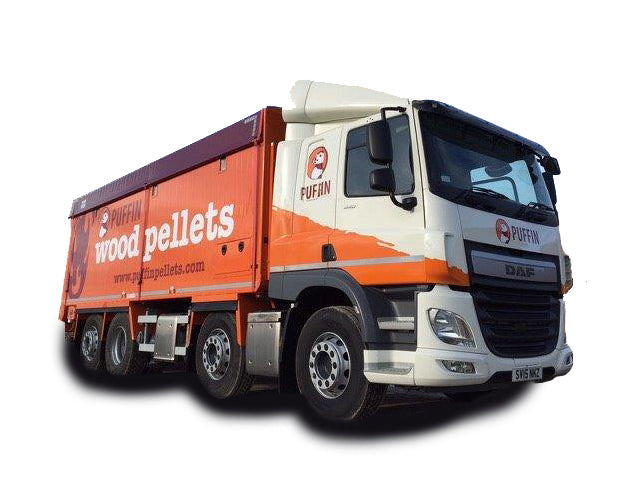 Bulk Wood Pellets Delivery Calculator
Get a quote and order online, for ENplus A1 wood pellets blown directly into your storage hopper.
Get Quote
Certifications